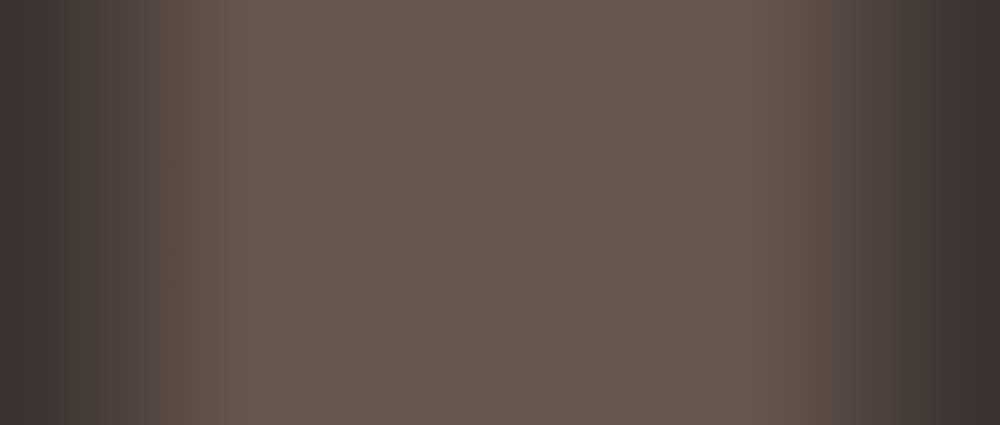 Vinification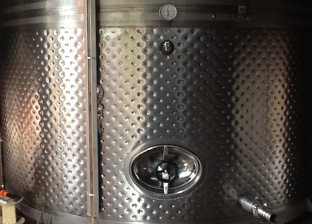 According to the Harlaftis winemaking philosophy, the wine is made in the vineyard and not in the winery. To that end, precision viticulture techniques are applied. This means that the vines enjoy all the care they need while growing, in order to avoid any artificial intervention during the vinification process. Pruning and green pruning – i.e. the tip pinching, the shoot thinning and the foliage thinning - are done at the appropriate time of the year.

After harvesting, the grapes are transferred to the winery, which has been designed in line with the needs of the estate.
The winery is equipped with many small vinificators (tanks), so that each vine unit is vinified separately, depending on the quality of the grape it produces. The temperature inside the vinificators is controlled during fermentation. The year, the vineyard, the grape ripening process and the daily tasting from the tanks define the extraction techniques and its duration. Both the Harlaftis wineries have a large underground cellar with more than 500 barrels each. It is inside these barrels that the wine makes its last stop, waiting as long as necessary to be bottled.

Special features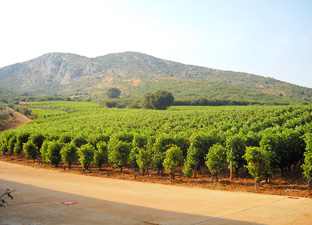 The Harlaftis vineyards are planted linearly and densely (6,000 vines per hectare). Thus, the plants compete with each other as to which one will give the best fruit. This ensures ideal results from each root. Moreover, great importance is given to the management of foliage height for each plant, aiming at the optimum ripeness of the fruit.
Each vineyard is handled differently, depending on the variety, the age and the location. Careful use of water is a rule, so that the vines are watered only when it is necessary.

Furthermore, the Harlaftis estate strictly follows all the standards of organic farming:
• Uses only natural fertilizers.
• All materials of winemaking and pruning return to the vineyard and become organic matter that enhances the soil. This ensures the sustainability of the earth.

The Harlaftis winery is more than just a production unit. It is the place where wine is born. And the people who work there are responsible for its proper... upbringing.
top of page