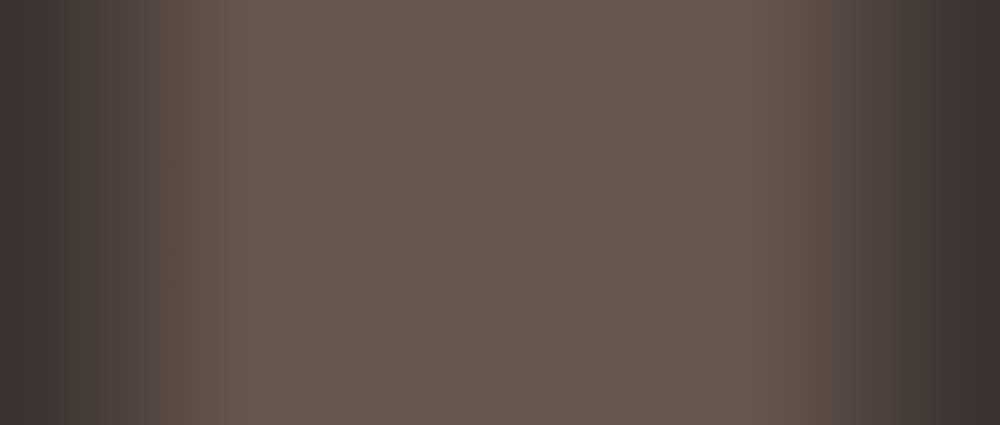 The philosophy behind each label
From the initial vision of its founder to the present-day plans of his successors, the philosophy underlying the Harlaftis winery has remained the same: one big family that loves good wine. From the soil, the vine and the water to the ripening, the aging and the bottling, each label continues to be a strictly… family affair.

Faithful to tradition but also having fully embraced the latest developments in the science of oenology, the Harlaftis winery continues its journey in time as if it were still that one-man business, created by its founder about 80 years ago. The persistence, patience and expertise that characterize the people working there are attested by each bottle coming from the family vineyards.












1934
1938
1955
1962
1997
2000
Nikos Athanassiadis plants novelty grape varieties at Stamata, in Attiki.
The first labels are introduced to the market: King Minos White Dry & King Minos Red Dry.
New generation of people. New generation of grapes.
The third label is bottled: Athanassiadis Rosé Dry. One of the first rosé wines in Greece.
New estates in Nemea. New winery. New varieties.
Gold medal at the International Wine Competition of Thessaloniki for the Harlaftis Grande Reserve 2000.