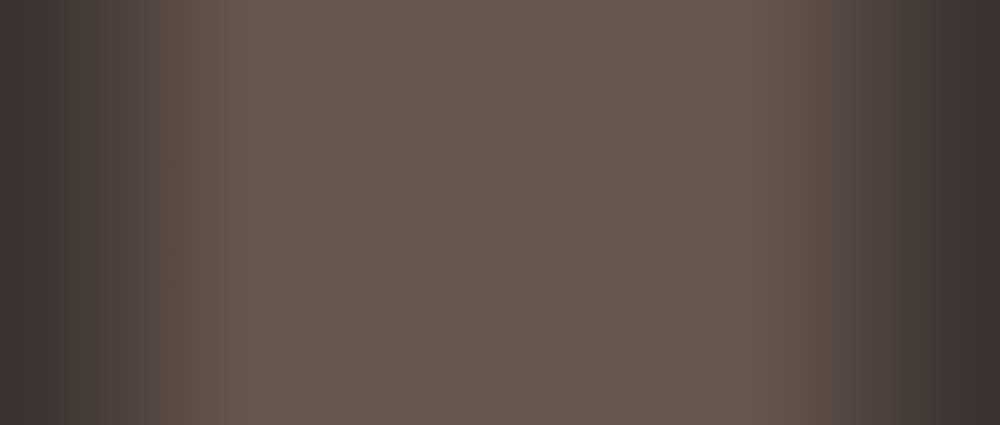 The people behind each label
Diogenis Harlaftis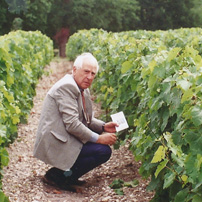 The man who elevated the winery to its present position in the world of quality wine production, holds the rank of Lieutenant General (ret.), following a distinguished career in the Hellenic Air Force.

When his wife Adda decided to take over the family winery established by her father, he fully supported her endeavours. Together, they managed, in just a few decades, to firmly establish the family wines both in Greece and abroad.

Nikos Harlaftis & Emily Harlaftis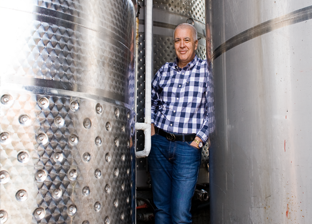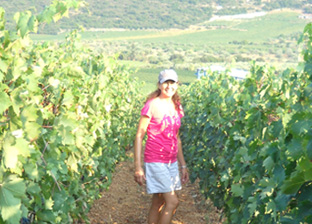 Nikos and his sister Emily both grew up at the Stamata estate. Their love for wine grew as they learned about it at first hand, which is why their decision to continue at the helm of the family business came as no surprise. The purchase of the Nemea estate is yet another indication of their dedication and of how determined they are to pass the tradition intact on to the fourth generation.

Panos Zouboulis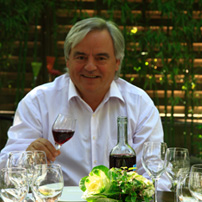 One of the first oenologists of his generation, Panos studied at Bordeaux and worked at several châteaux in the region. A true perfectionist, he still works today as a Consultant Oenologist in Greece and Argentina, with many of his creations having received major distinctions.

Meanwhile, at his restaurant Gefseis me Onomasia Proelefsis ('Tastes with a Designation of Origin'), Panos hosts wine tasting evenings that have become regular seminars, featuring topics such as wine connoisseurship as well as wine and food matching.

Niki Negreponti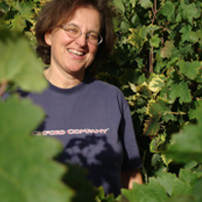 On completing her studies at the Oenology Department of the Technological Educational Institute of Athens and having also attended classes in Dijon, Niki worked for seven years as an oenologist at the P.M. Nomikos winery, on the island of Santorini.

Since 2000, she has been making wine with Panos Zouboulis for the Harlaftis estate, based mainly in Nemea at harvest time. In addition, for the past ten years, Niki has regularly written articles for wine publications.
top of page